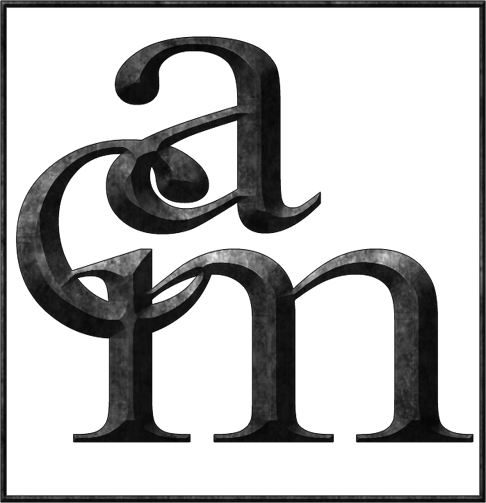 National Leader in Environmental & Engineering Services
Since 1988, ACM Engineering & Environmental Services has provided a broad range of high quality engineering, environmental, and industrial hygiene services. ACM has a proven commitment to provide exceptional technical expertise, customer service, competitive pricing, and professional integrity. Certified nationally, from a single location, ACM is able to provide something very unique to the industry, a laboratory that provides professionals who are multidisciplined in their approach to microscopy and microanalysis.
Outside of the laboratory and in the field, each of our locations are able to provide knowledgeable, professional, and expert project managers and field technicians who are also multidisciplined in the engineering, environmental, and industrial hygiene services they provide. This leads ACM to have a uniquely diverse and experienced wealth of knowledge with a strong foundation for a broad range of services provided. The services provided by each location ranges in the areas of project design and management, testing for hazards such as asbestos, lead, mold, and black water contamination, expert witness, and consultant services.
Get A Solution For All Industries
Vision & Mission Statement
Providing dedication, quality, and expertise in everything we do.
The needs and success of our clients are our top priorities.


ACM's priority of total quality management effectively addresses our clients' individual project goals.


ACM's staff maintains a wide range of regulatory licenses and accreditations.